Image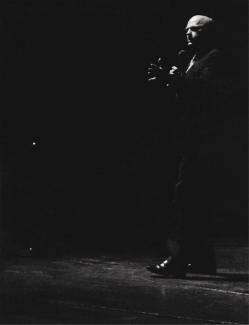 Freedom is located somewhere outside the box.
No one is ever too old to do something really dumb.
There was something magical about my camera that automatically lowered a skier's IQ.
Don't you wish you'd had that second thought first?
In spite of the high cost of living, it is still very popular.
You ski as well as your kids do for one day of your life.
Growing old is mandatory; growing up is optional.
Don't ever forget that you will work all of your life to be a success overnight.
Don't take life seriously, because you won't come out of it alive.
Remember your first day on skis? This looks like it is going to be another one of those days.
Adventure is the invitation for common people to become uncommon.
You can't get hurt skiing unless you fall.
The definition of extreme is to go past your known limits by an unknown amount.
The family that skis together, bitches together.
When it comes to skiing, there's a difference between what you think it's going to be like, what it's really like, and what you tell your friends it was like.
The best place in the world to ski is where you're skiing that day.
I never ruin a good story with the absolute truth.
If you don't do it this year, you'll be one year older when you do. See you next year, same time, same place. Thank you, and good night.
THE AWARD-WINNING AUTOBIOGRAPHY
FREEDOM FOUND
MY LIFE STORY
ISHA is grateful to Laurie Miller for her ongoing commitment to celebrating the legacy of skiing.
Already a Member?