Digital Only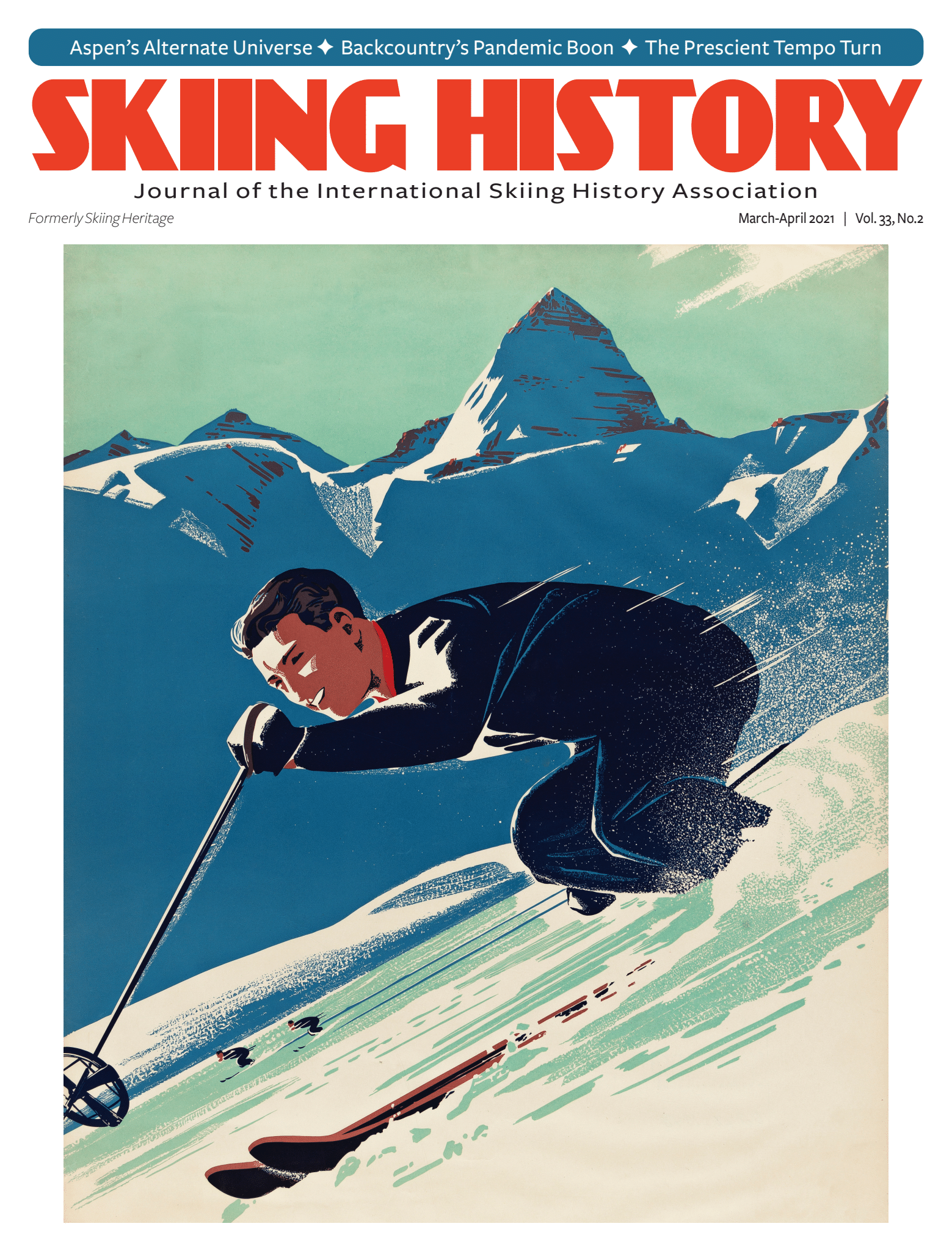 GIVE IT A GO - Sign up for ISHA's FREE  6-MONTH digital membership and get immediate access to current issues of SKIING HISTORY magazine … AND our digital archives going back to 2009.                     
Here's the deal:  With this special offer, ISHA invites you to join our enthusiastic skiing community and enjoy all that ISHA has to offer. At the end of your free digital trial membership, we hope you will continue at the regular low membership fee of only $29 per year.
As ski pioneer Otto Schniebs once said, "Skiing is a way of life."  ISHA's Skiing History magazine and website capture that colorful way of life we all enjoy on snowy slopes and trails around the world.
Join today! We'll get you started on a great online reading adventure, enjoying the wealth of articles, videos, and other historical archives we curate on ISHA's Skiinghistory.org website!
Special Offer: Free 6-month digital access
Please follow these steps. 
Then click "Add to cart"
When you process to checkout, enter your code so the retail price will change to $0 on checkout.