David Gorsuch - Olympian, retail pioneer
David Gorsuch
David Gorsuch, one of the top US skiers of the 1950s and a pioneer of retailing in Crested Butte, Vail and Aspen, died on June 26 after a long illness. He was 82 years old.
The son of a mining engineer in Climax, Colorado, David won the US junior slalom championship in 1953 at age 14, and the combined junior championships in 1954 and 1956. More important than the trophy, he met Renie Cox, daughter of schoolteachers in upstate New York. They grew up together on the international racing circuit, and married after the 1960 Squaw Valley Olympics.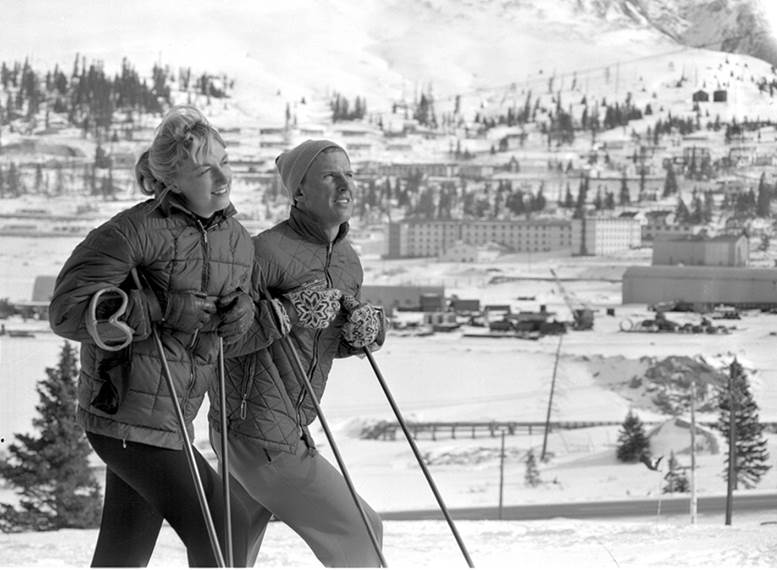 David entered the University of Denver, but the couple hated city life and Dave transferred to Western State College in Gunnison, Colorado. They earned money by tuning skis in a dorm room, and in 1962 launched a ski shop, first in an abandoned gas station, then in an old pool hall. David won the 1963 NCAA downhill championship, and graduated in 1964.
By this time, the couple had two kids, sons John and Jeff (Davy would be born in 1967). To support this crew, David took a job as mountain manager at Crested Butte. The family moved the ski shop into the ground floor of their house. In 1966 they sold the Crested Butte ski shop and opened Gorsuch Ltd. in Vail. Before hanging up his race skis, David won Aspen's Roch Cup downhill in 1966.
Gorsuch Ltd. developed stores in Beaver Creek, Aspen, Keystone and Park City, and a thriving catalog business. As a philanthropist, David served on the boards of the Vail Valley Hospital, Vail Mountain School, Ski Club Vail and the Colorado Ski Museum. David and Renie were inducted into the Colorado Ski Hall of Fame in 2010. They have been staunch supporters of ISHA for two decades.  --Seth Masia