Image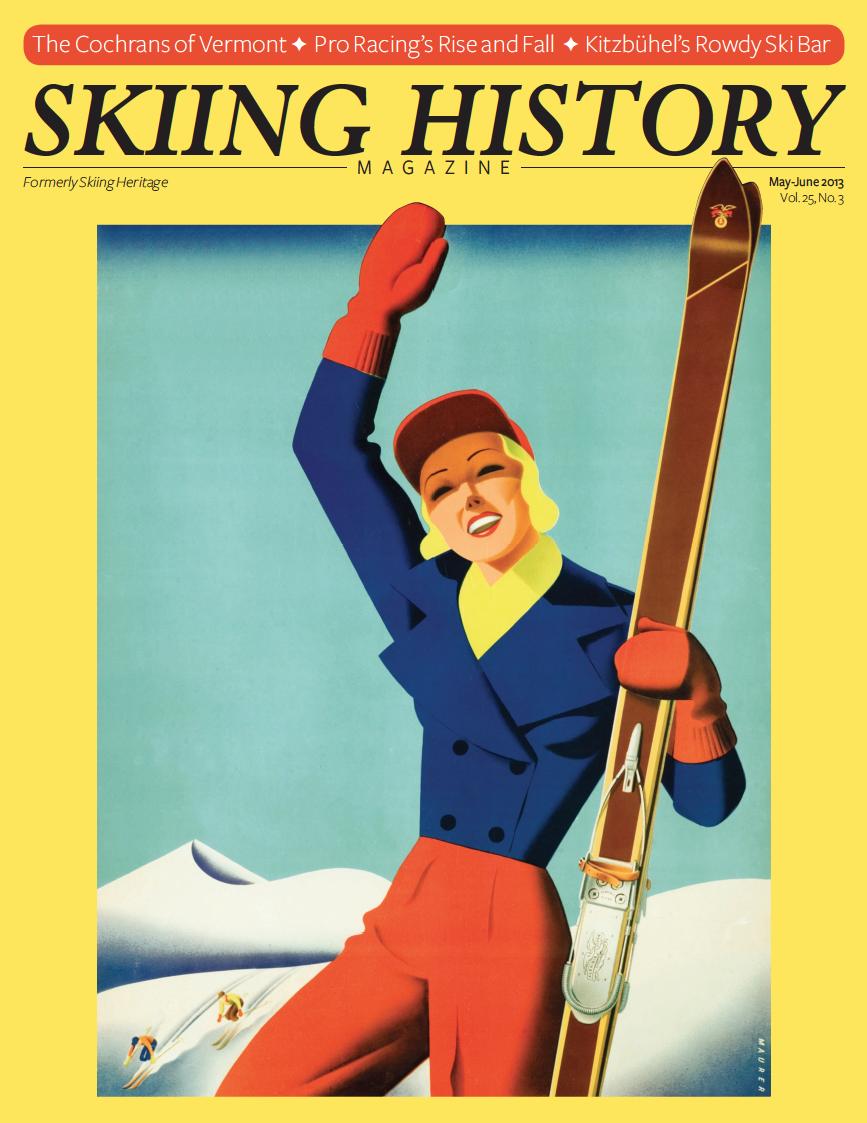 Magazine Summary
View detailed highlights of what's in the current issue of Skiing History Magazine. 
Receive this issue and five more, plus other benefits, when you purchase a one-year ISHA membership. 
On the Cover
On the Cover
This poster by an unidentified artist promoted the 1949 Winter Carnival at Dartmouth College. The lithograph is owned by the Mason Beekley International Collection of Ski Art and Literature.